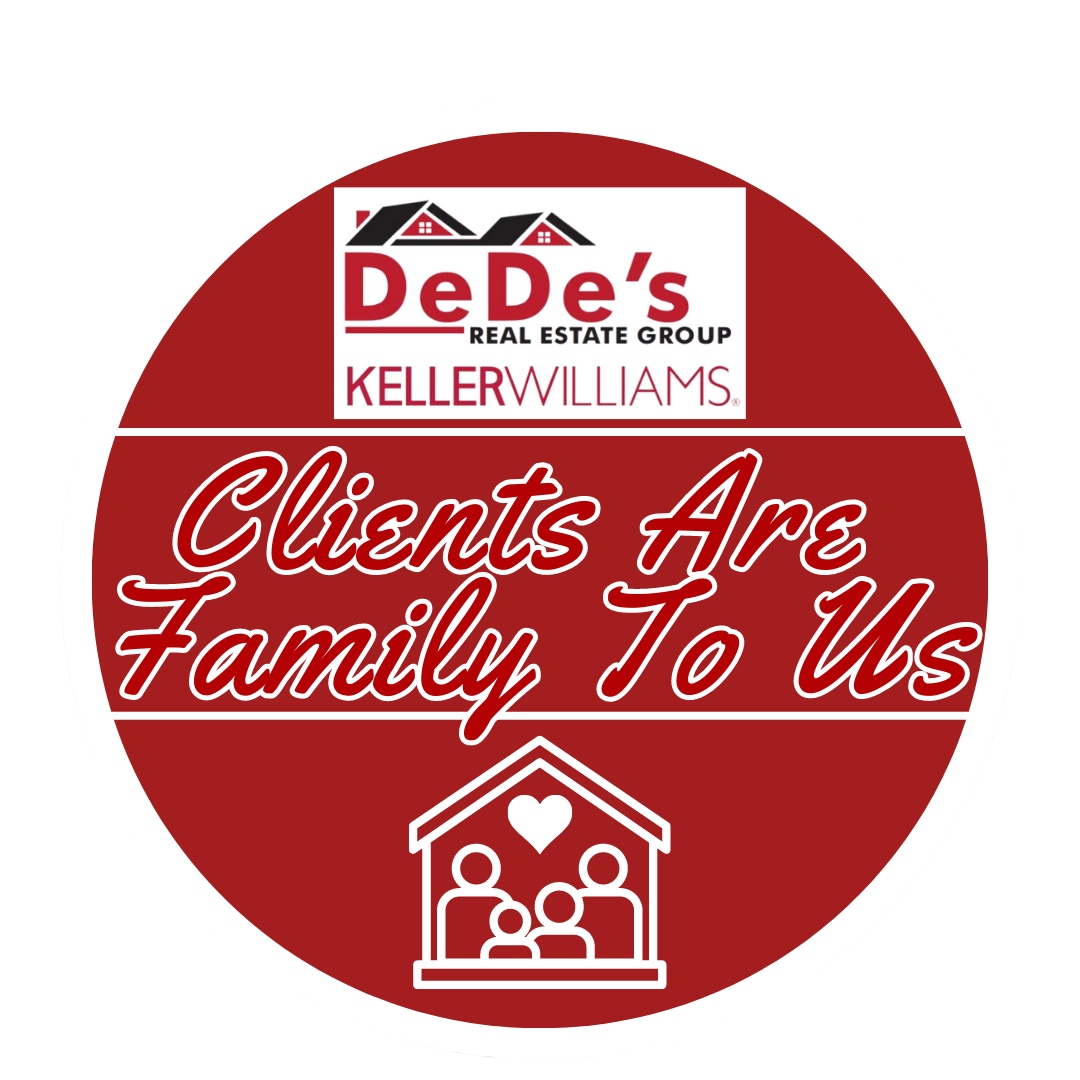 When we say that "Clients Are Family To Us," it means that we prioritize building strong, long-term relationships with our clients, just as we would with our own family members. We believe in treating our clients with respect, care, and empathy, and we strive to understand their unique needs and preferences so that we can provide personalized solutions and exceptional service.
Our commitment to treating clients like family means that we go above and beyond to ensure their satisfaction and well-being. We are always available to answer their questions and address their concerns, and we take the time to listen to their feedback and incorporate it into our approach.
Ultimately, our goal is to create a positive and lasting impact on our clients' lives, just as we would for our own family members. We believe that by treating our clients with the same level of care and dedication that we would give to our loved ones, we can build relationships that stand the test of time and deliver meaningful results for everyone involved.