Exclusive TUG Builders, Inc.
TUG Builders, Inc. is a local and individually owned company.
The company was founded by Maurice "Marty" Shaw who has over 30 years of experience in the construction industry. Marty strives to deliver high-quality, cost-effective homes while maintaining the highest level of quality and integrity. His main focuses are single family homes, remodeling work, and home additions; however, he doesn't limit himself and is open to discussing other projects a client may desire. Marty values the importance of relationships with his clients and always remains fair and true in all dealings with his clients, vendors and all real estate professionals. He wants his clients to love their homes and personally oversees the construction with a "hands-on" expertise. Marty was formerly a Director of Construction for a large company in Greensboro and has a complete and thorough understanding of construction methods, materials and craftsmanship. Marty is originally from New Bern, NC and is married and has three children. He currently lives in Kernersville with his wife, Krista, and youngest daughter, Rachel. He attends The Summit Church in Oak Ridge and loves to play golf.
Homes we have SOLD
built by TUG Builders: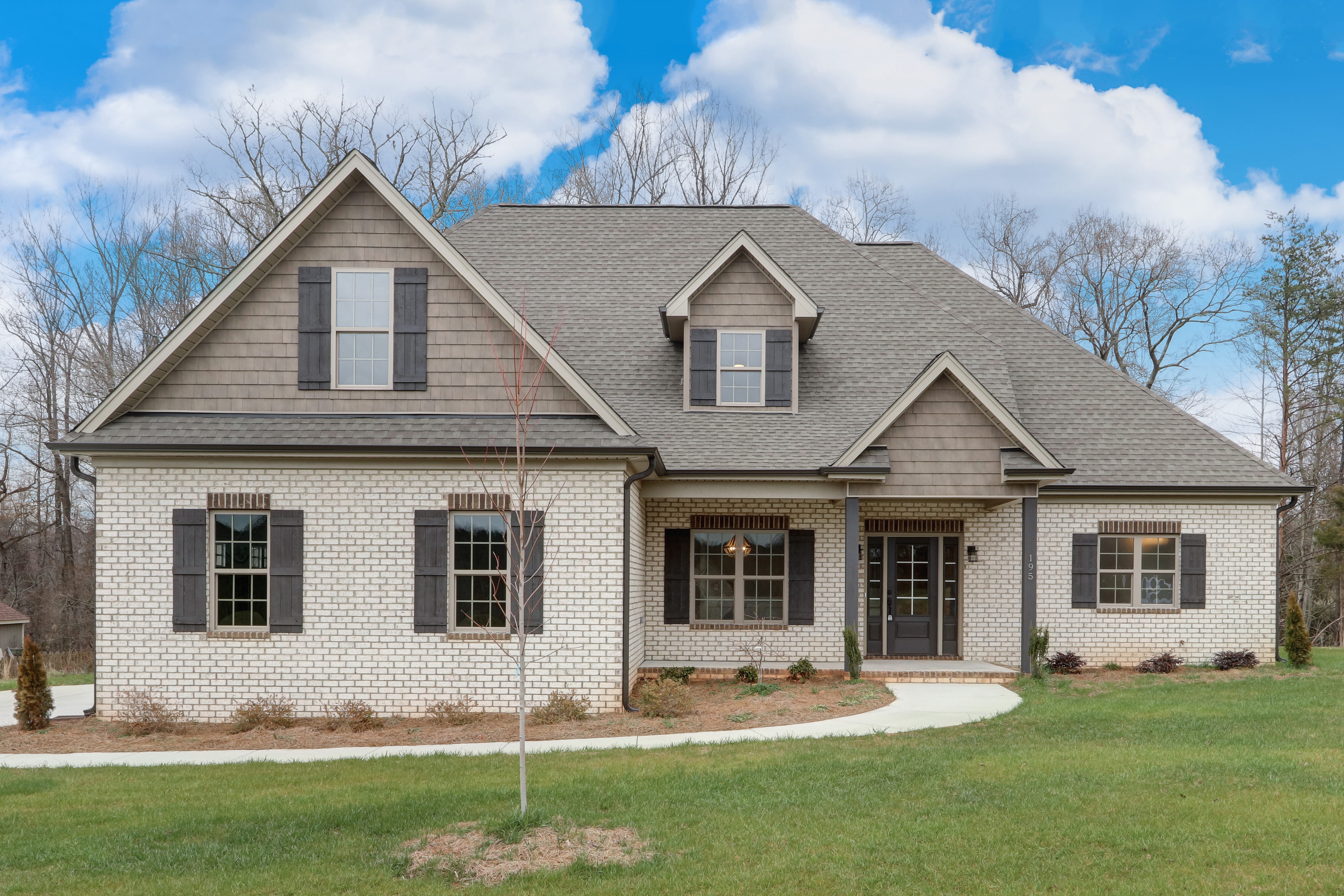 195 Sitting Rock Drive, Madison, NC 27025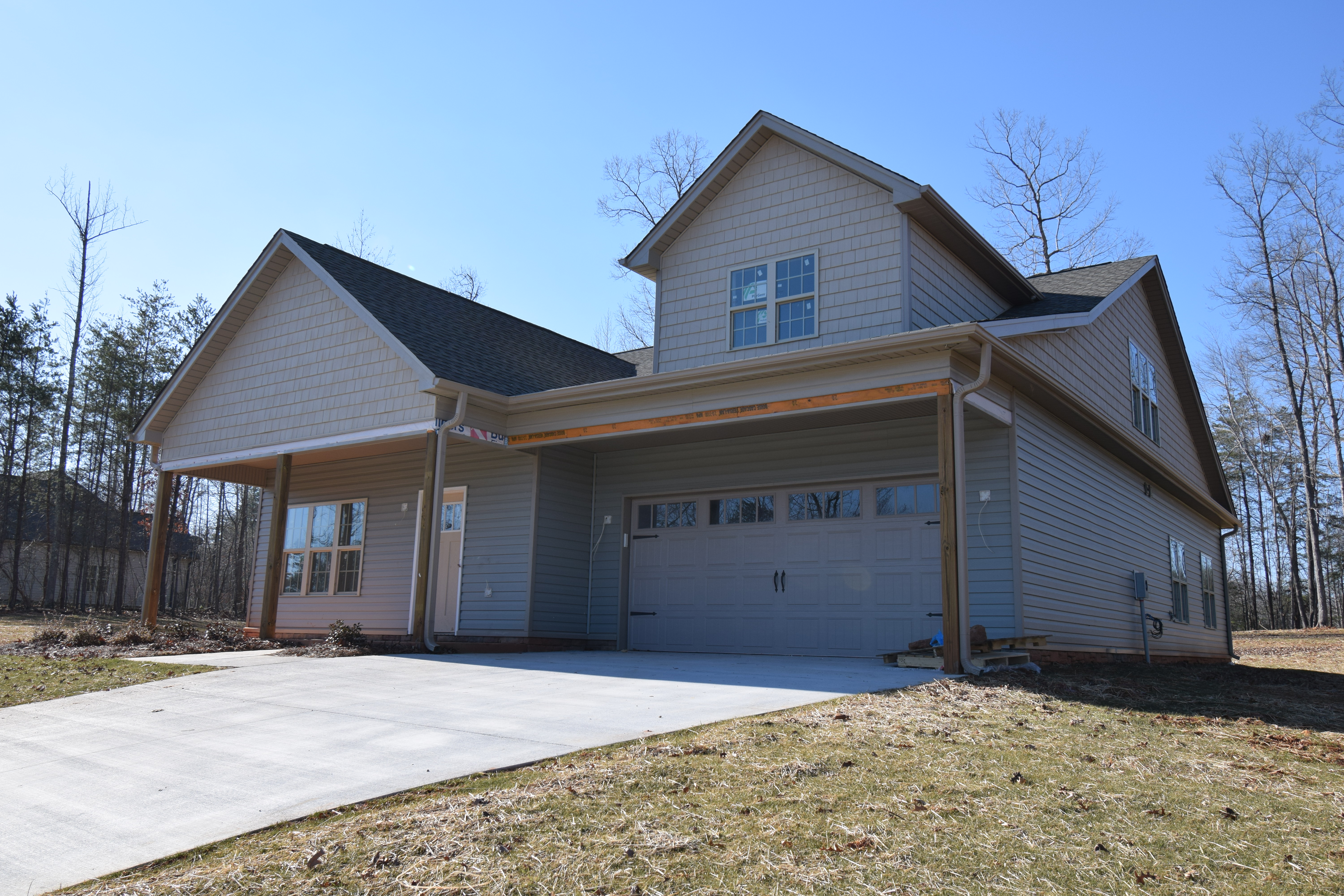 184 Cross Country Chase, Stokesdale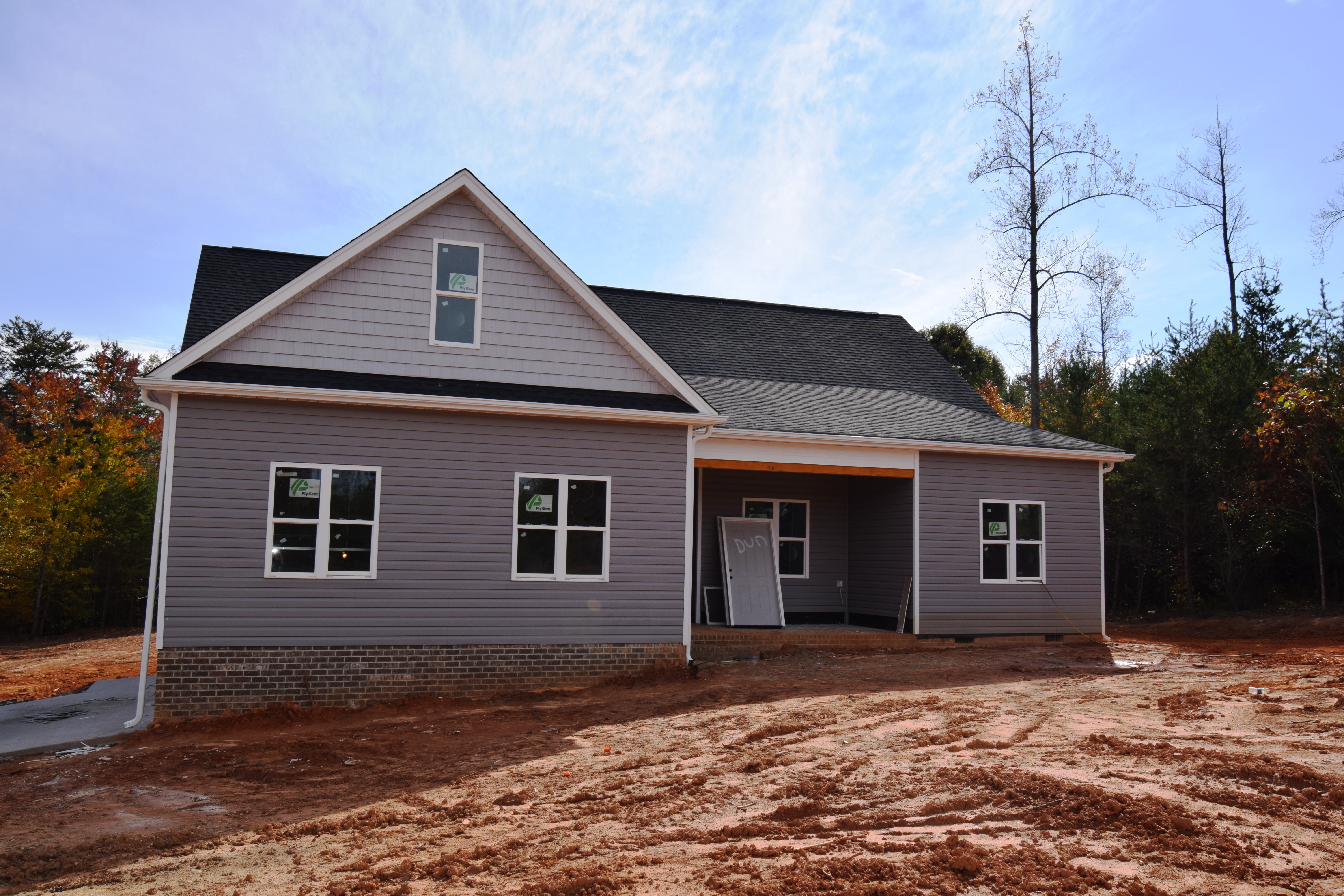 125 Cross Country Chase, Stokesdale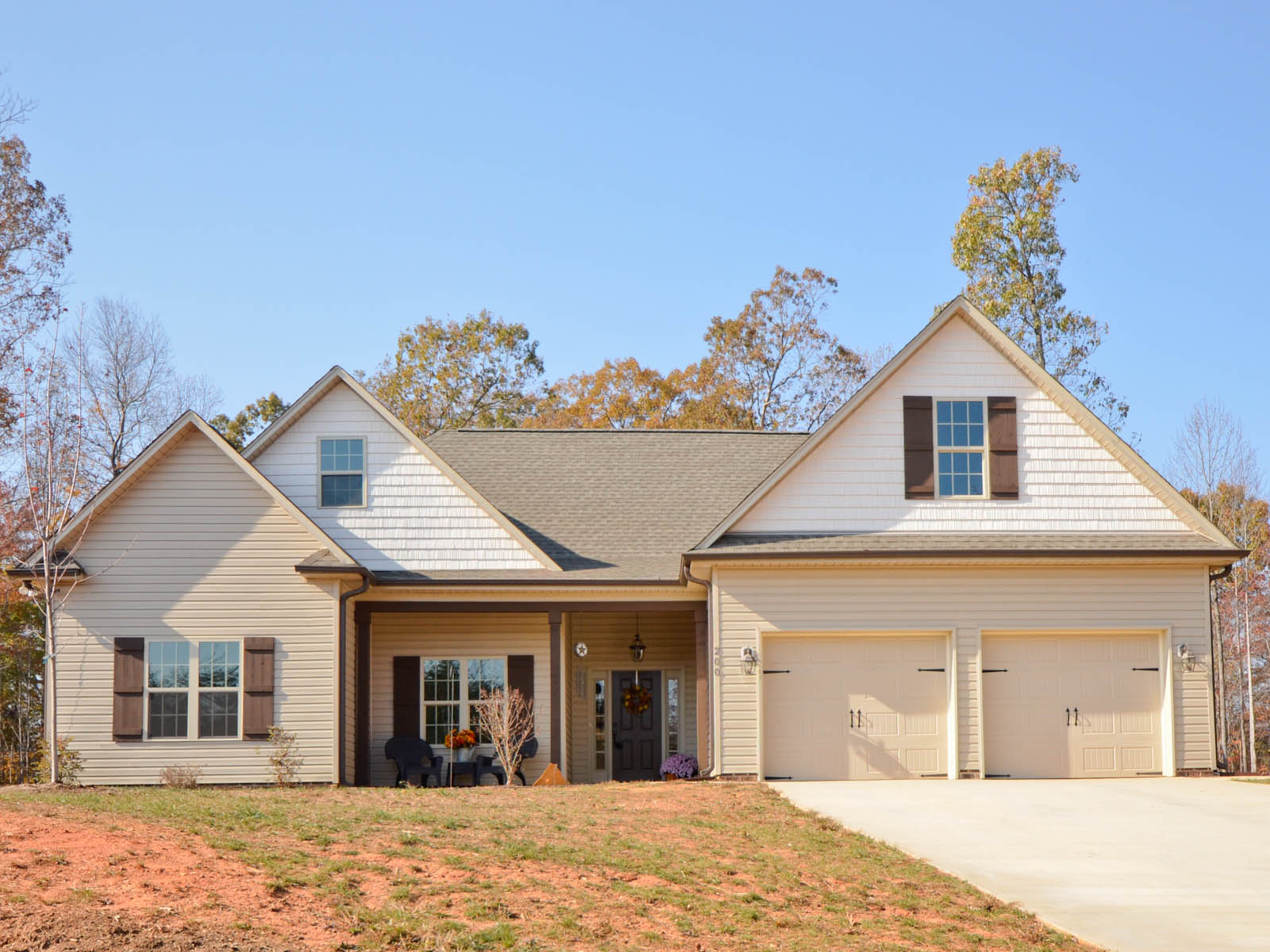 200 Cross Country Chase, Stokesdale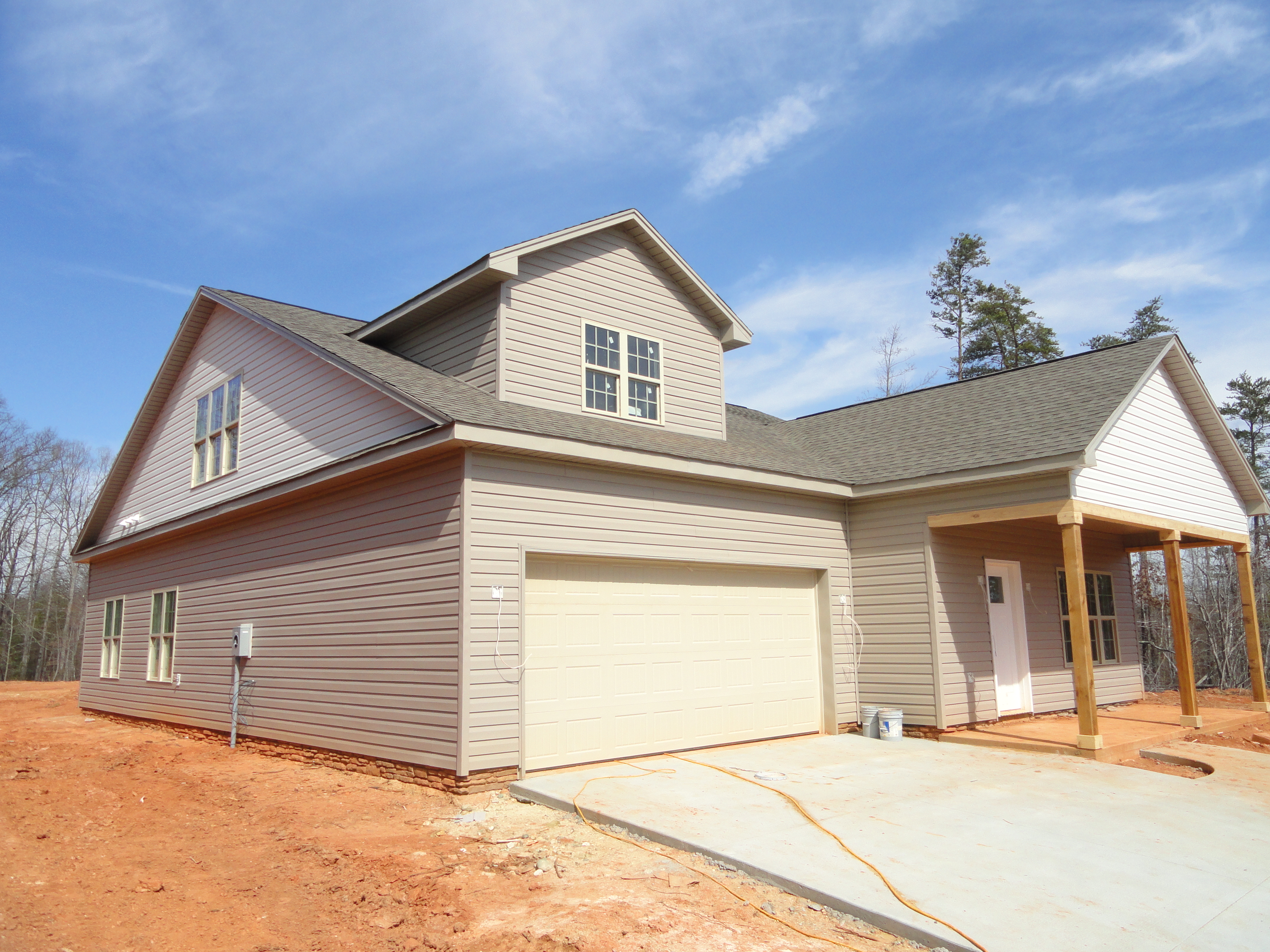 156 Cross Country Chase, Stokesdale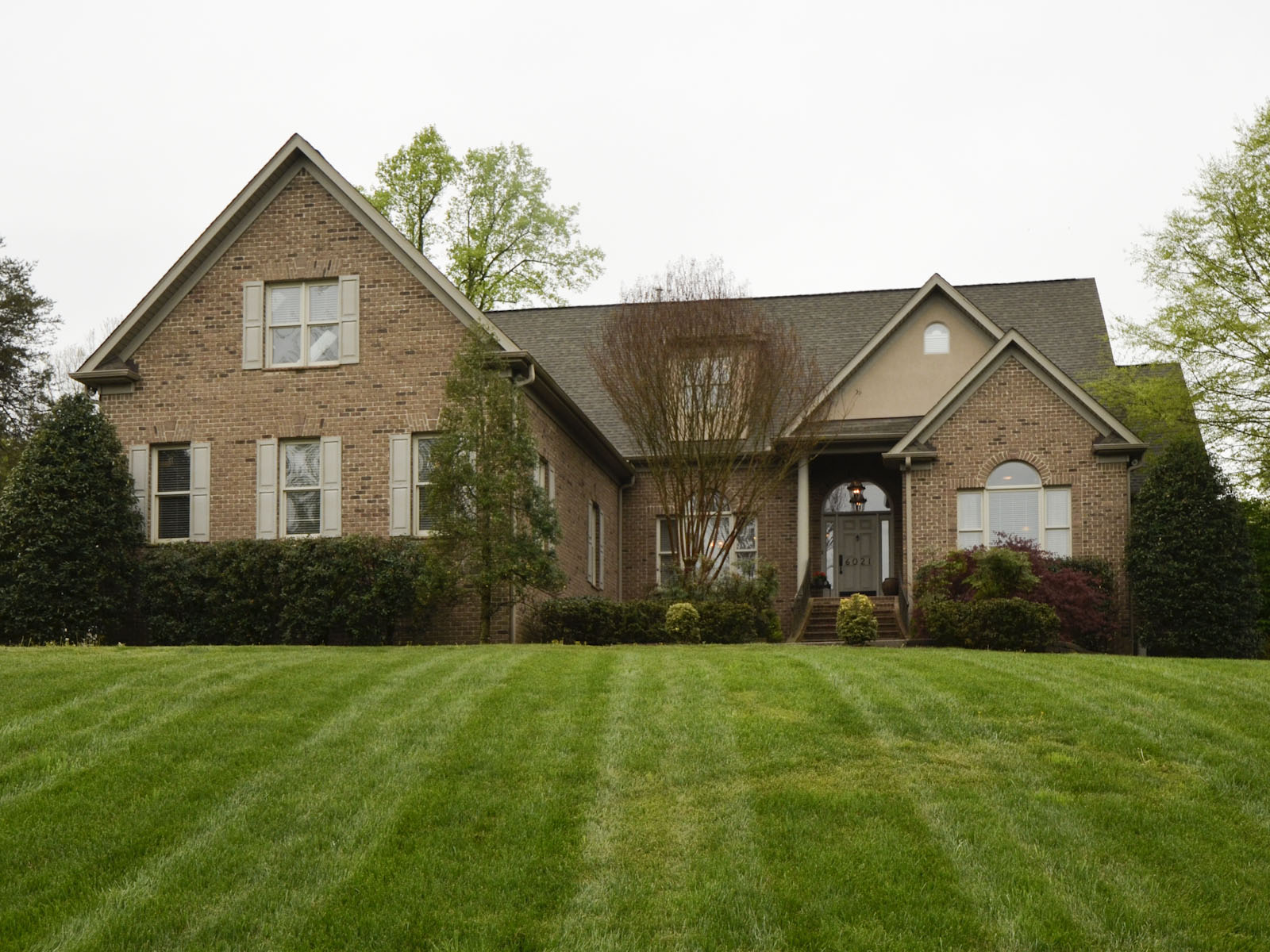 6021 Beckenham Way, Oak Ridge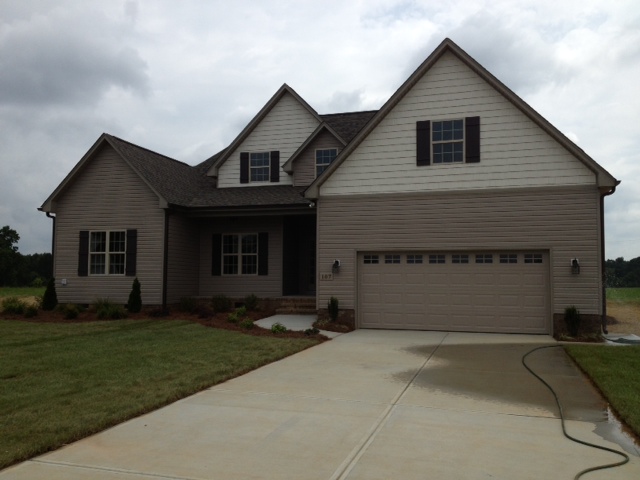 244 Knightshire Drive, Stokesdale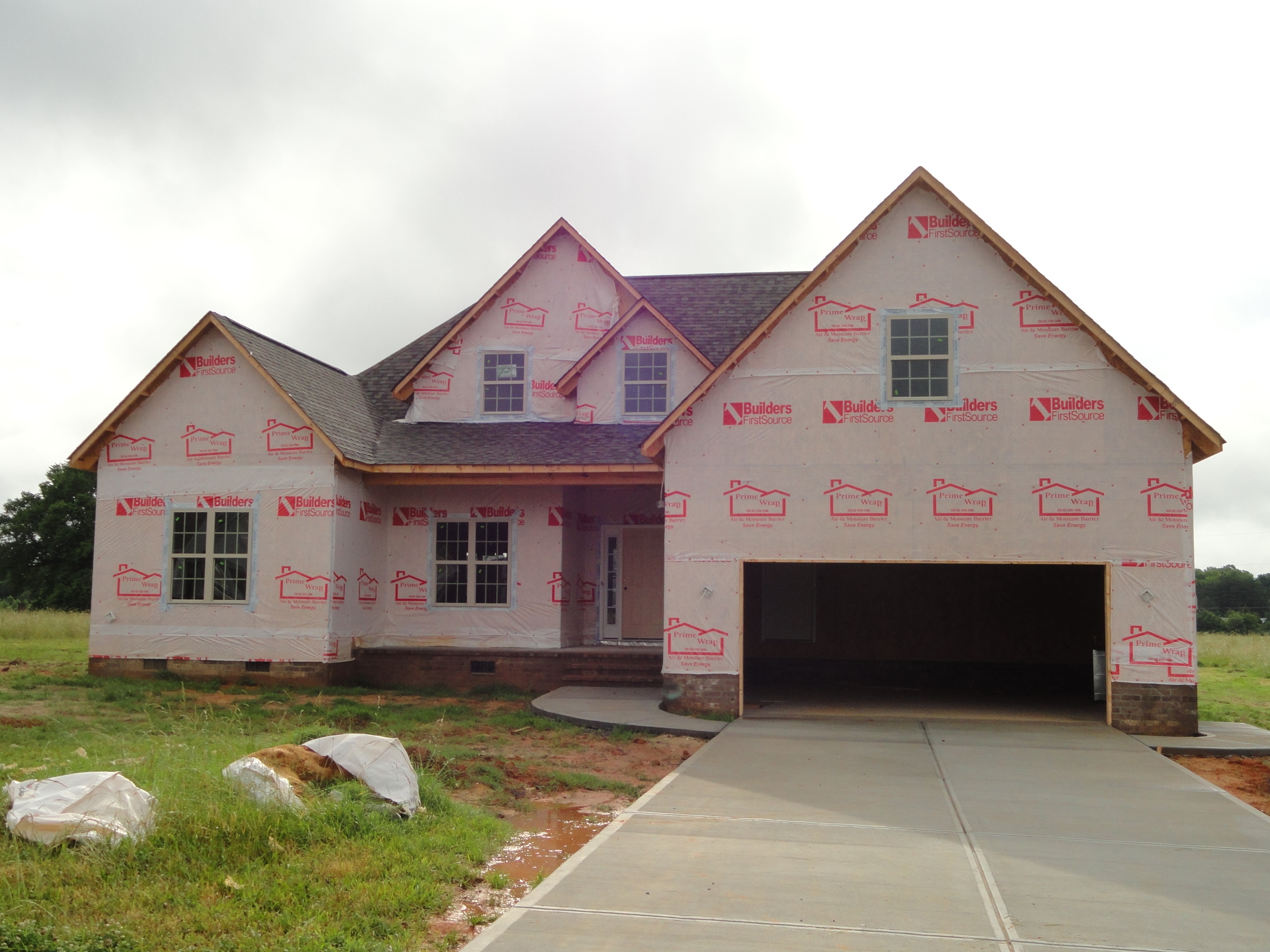 107 Crestbourne Court, Stokesdale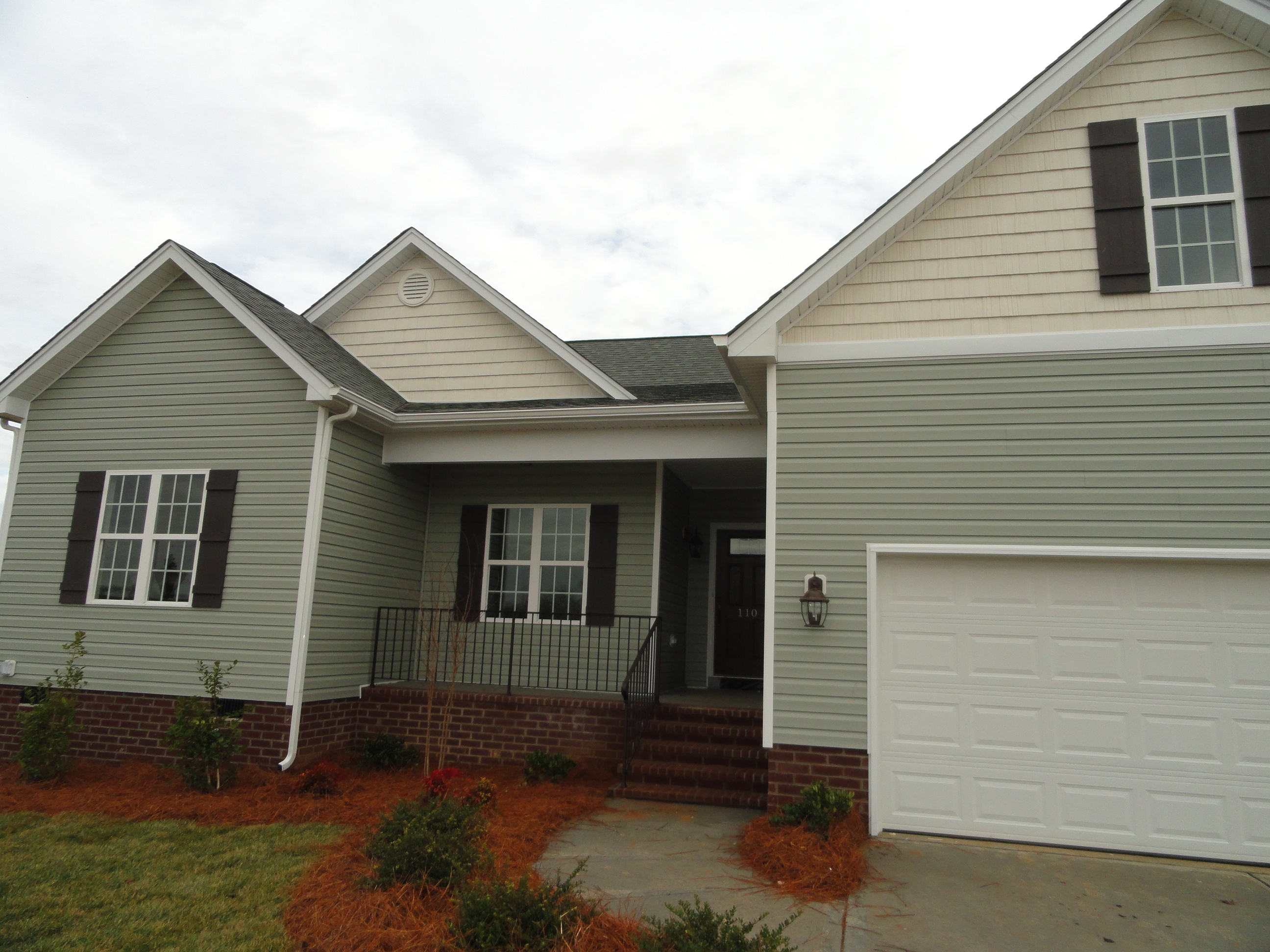 110 Tillingham Trace, Stokesdale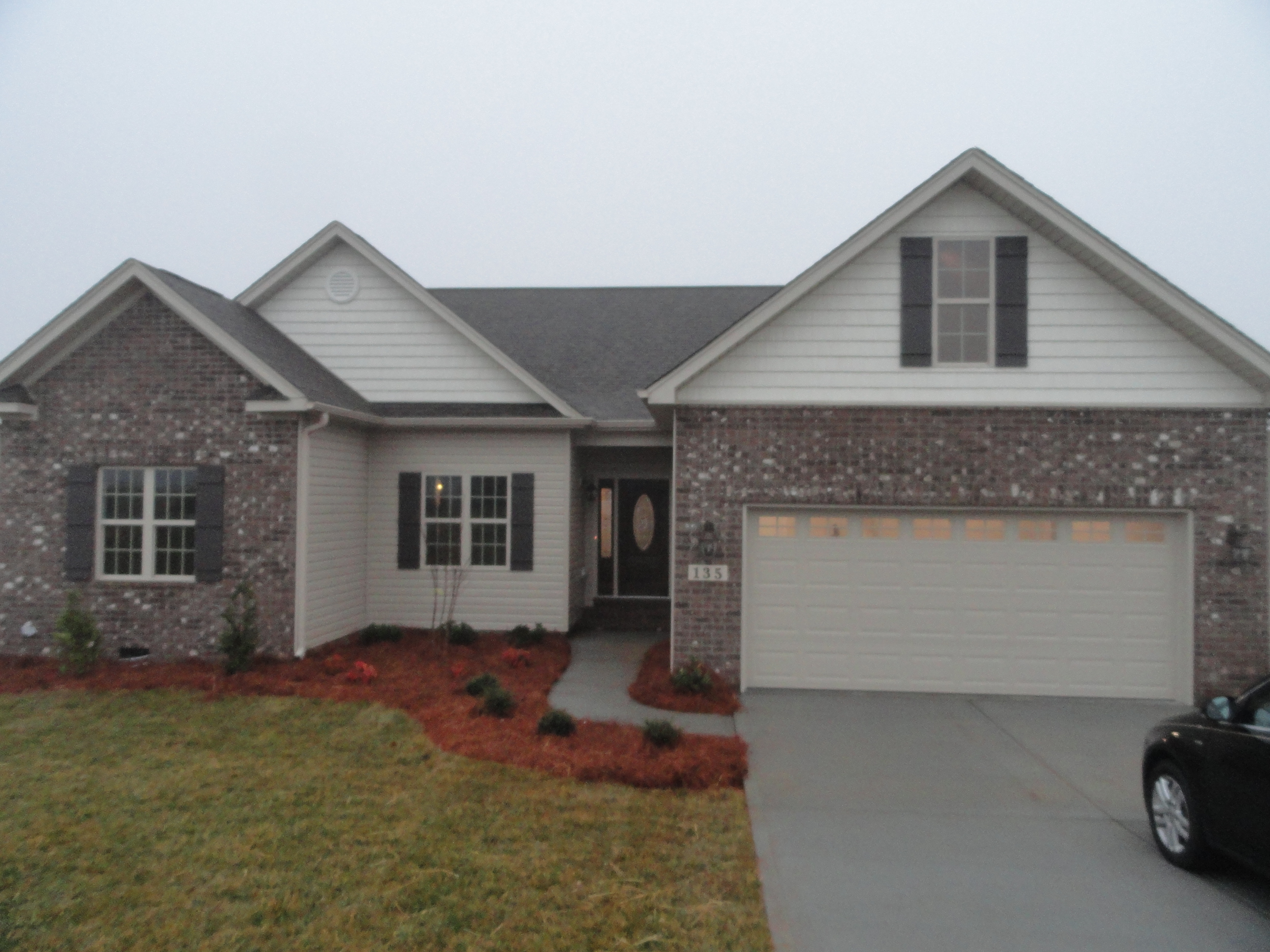 135 Tillingham Trace, Stokesdale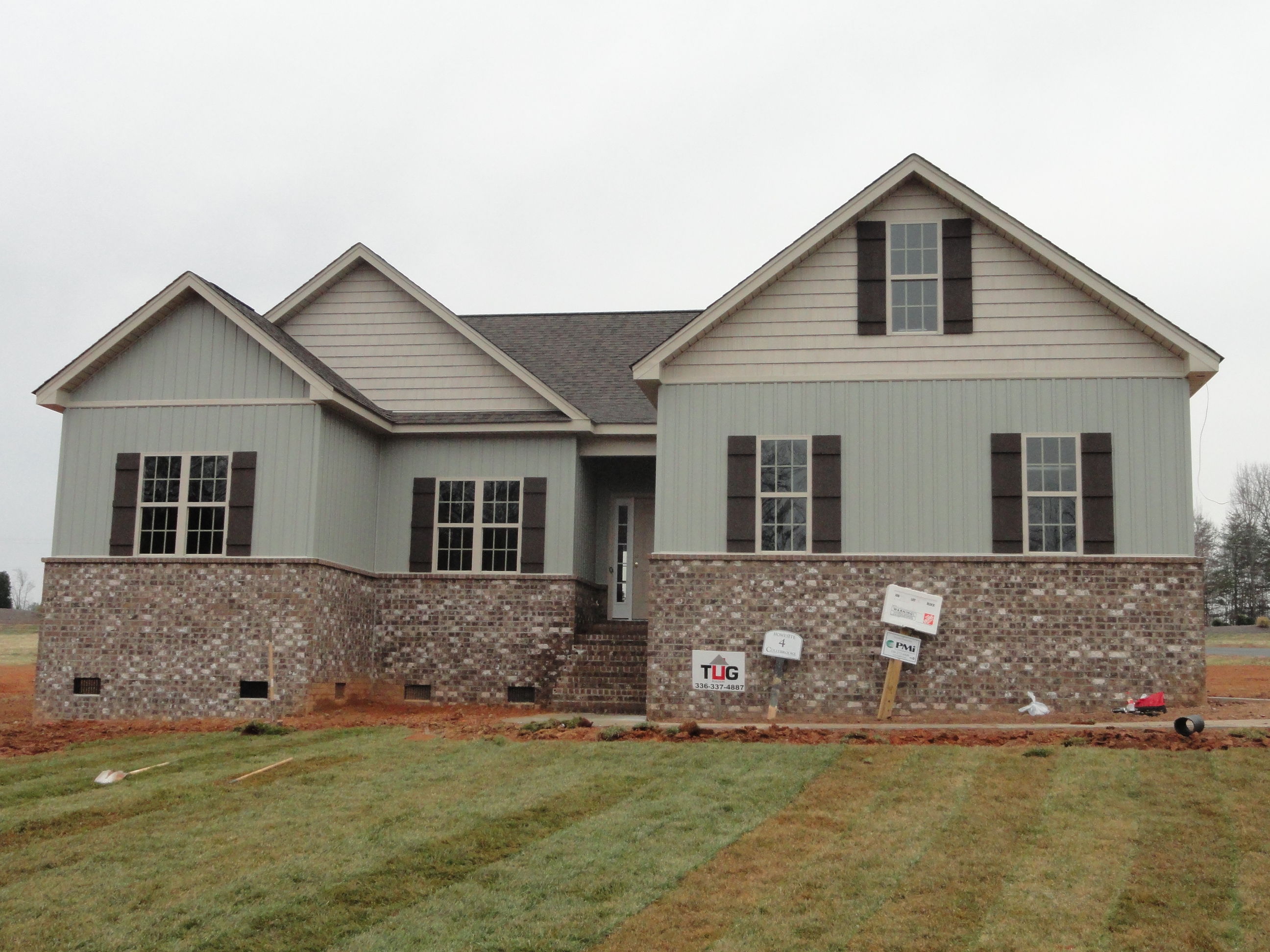 135 Tillingham Trace, Stokesdale