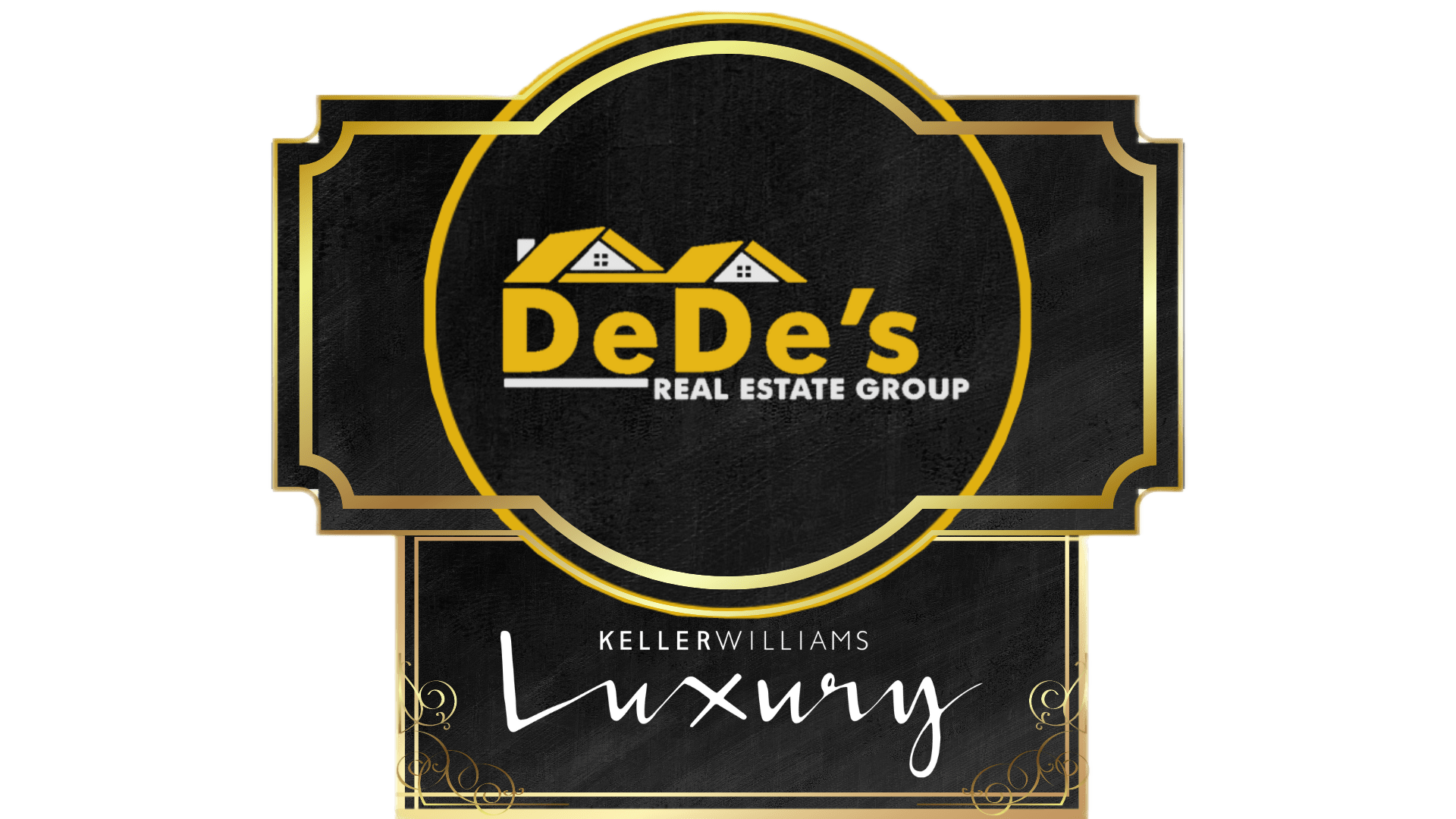 Keller Williams is the undisputed market leader in real estate -

leading the way in Luxury Real Estate!


Known for a distinct approach to real estate-a reputation built around meticulously tailored experiences, loyal clientele, and success stories beyond compare- Keller Williams and its agents are Luxury Leaders, selling more $1 million+ properties than any other company. Through November 2021, agents regularly cultivated more than 150 Luxury residential transactions a day, equating to a $90 billion market share. This exponential growth from 2020 solidifies our status as experts in luxury real estate; expertise that we put to work for you.
Below are just some of the Luxury properties our team has sold in the Triad. Luxury properties are those closing at a sales price of $700,000 or more.